The Friday 56 is a weekly blog meme hosted by Freda's Voice. Join in every Friday, the rules are simple.
Rules:
*Grab a book, any book.
*Turn to page 56 or 56% in your eReader.
*Find any sentence (or a few, just don't spoil it) that grab you.
*Post it.
*Add your (url) post here in Linky. Add the post url, not your blog url. It's that simple.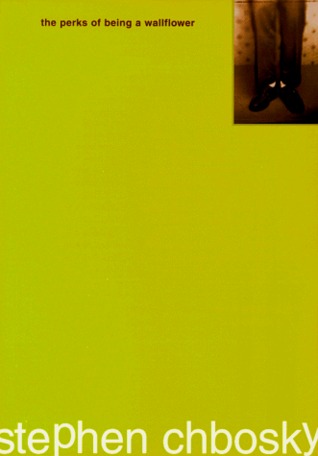 "Do you enjoy holidays with your family? I don't mean your mom and dad family, but your uncle and aunt and cousin family? Personally, I do. There are several reasons for this.
First, I am very interested and fascinated by how everyone loves each other, but no one likes each other. Second, the fights are always the same."
~Stephen Chbosky, The Perks of Being a Wallflower